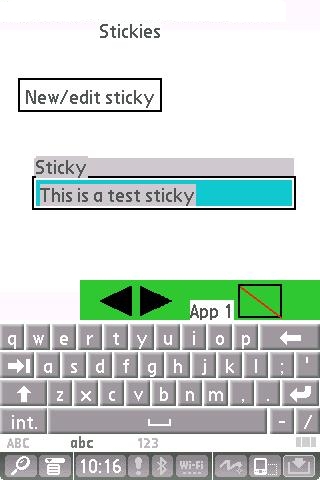 What you thought your PDA would be like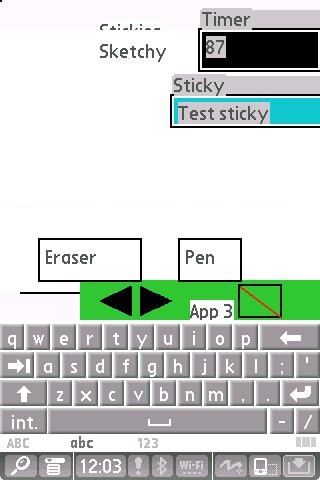 Multitasker lets you run multiple applications at the same time, quit them, and move them around. And it's the same intuitive design that you use on your desktop or laptop, so you can get up and going right away.

Multitasker applications can also use force feedback--making your PDA vibrate when a window pops up or you perform a certain action. The uses range from everything from silent alerts to more immersive video games.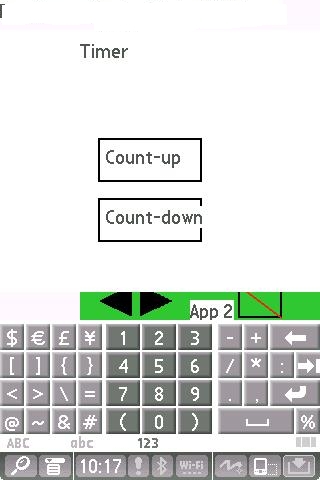 Multitasker 1.0 also features a brand-new toolbar that lets you easily switch between applications and accsess the task manager--while occupying a minimum of screen space.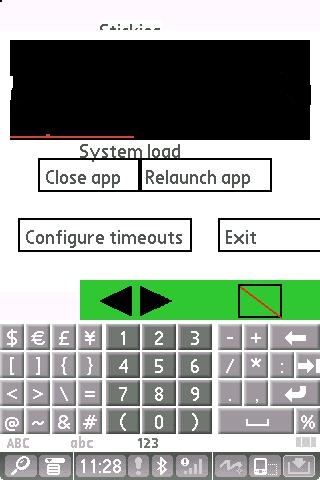 The task manager is another all-new feature in Multitasker 1.0--it lets you see how much load the applications you're using are putting on the system, close and open applications, and change system settings.